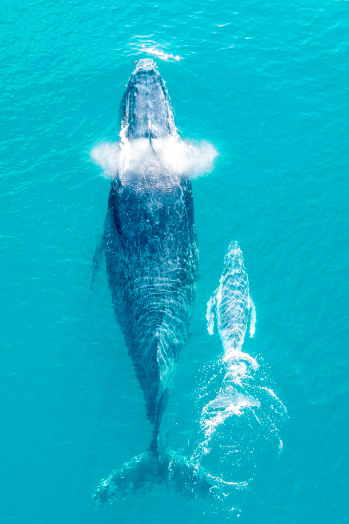 Founded in 2016, Smile Wave Fund is a philanthropic organisation aimed at supporting projects related to social integration and environmental protection.
We are dedicated to improving the quality of life of small communities through education and social integration, and creating awareness in these communities of environmental problems that concern them due to their geographical location and their consumption habits.
Coming under the umbrella of the Philanthropia foundation, the fund has access to the best advice in its field and the strict governance which improves decision making processes of the work undertaken and the subsidsed organisations.
Our support goes directly to organisations that share our philosophy and our activities operate hand in hand with theirs, because our aim is to be involved, as far as is possible, in the projects that we support and share in their successes.
This cannot be measured in the short term, and for this reason, we engage in long-term commitments with our partners.
We encourage organisations to collaborate on common projects so that the results obtained have the greatest possible impact.
We have made the oceans our main priority, as they cover two-thirds of our planet, and generate half the oxygen we breathe. In the environmental protection sphere, the word "protection" is of paramount importance to us. Therefore, we favour direct-action organisations which, above all else, are concerned with threats to the balance of biodiversity, analysing the causes and proposing realistic alternatives.
Education is the common thread in our approach. As well as transferring information, it raises awareness of the threat that weighs on our balance of life, on our community and on our planet.
In the sphere of social integration, we focus on the problem of youth at odds with society. We support small, local organisations that have a better understanding of their problems, which allows them to target their actions, with more measurable results.