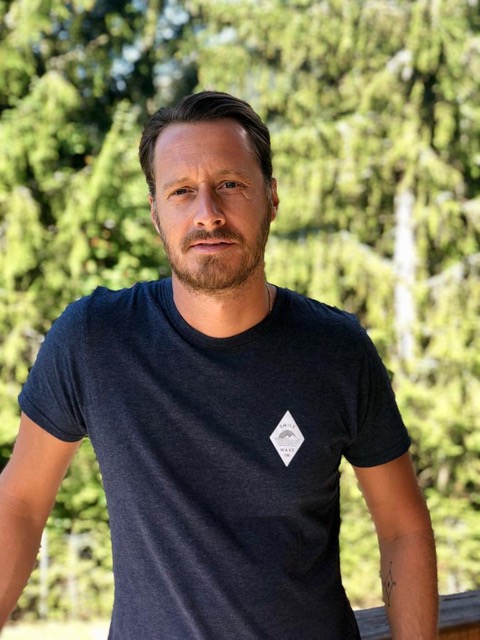 Adelin Coigny was born in Switzerland and grew up between the Indian Ocean and Europe. Married, and father of two children, he currently manages a family office in addition to his philanthropic activities.
His family and his passion for the oceans are the two things that mean the most to him and he attaches great importance to the notion of sharing in his daily life.
Initially an active volunteer in environmental NGOs such as Sea Shepherd, he quickly decided to create an organisation that could support a series of stakeholders globally with a very specific goal whilst retaining a human dimension: to improve the quality of life of communities and allow them to see their environment in a new and more aware way.
The earth is formed of a series of ecosystems that depend on each other, reminding us that the whole of mankind depends on this fragile equilibrium. Let's preserve this planet and its inhabitants.